Cosmetic Dermatology /
Dermatology - AOHAL CLINICWe provide treatments
that naturally
bring out your skin's
true beauty, health, and dignity.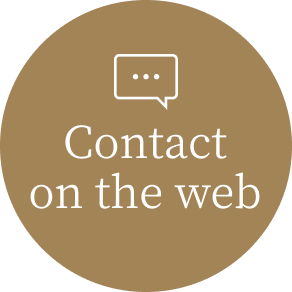 Our treatment promotes
your skin's beauty
and slows its aging process.
Since then, we have been focusing on the three concepts; When your skin changes, you change.Aohal clinic opened in 2008,
the first year "Cosmetic Dermatology" was registered as a medical specialty by the Ministry of Health.
When your skin changes, you will love yourself more! It is a joy to see your skin changing day by day.
When you revive your skin from the ground up, rather than forcefully cheat,
your natural beauty and dignity will shine through with even more vitality.
"NO scalpel," " Less downtime," and "More natural-looking results."
01

Longstanding track record

We are among the first to open our practice in 2008, when cosmetic dermatology was recognized as a medical specialty.

02

State-of-the-art equipment

We have been updating our treatment techniques and collecting cutting-edge equipment worldwide.

03

Regardless of gender

We are seeing a significant increase in the number of male patients.

04

Regardless of age

It is always possible to start cosmetic treatments regardless of age.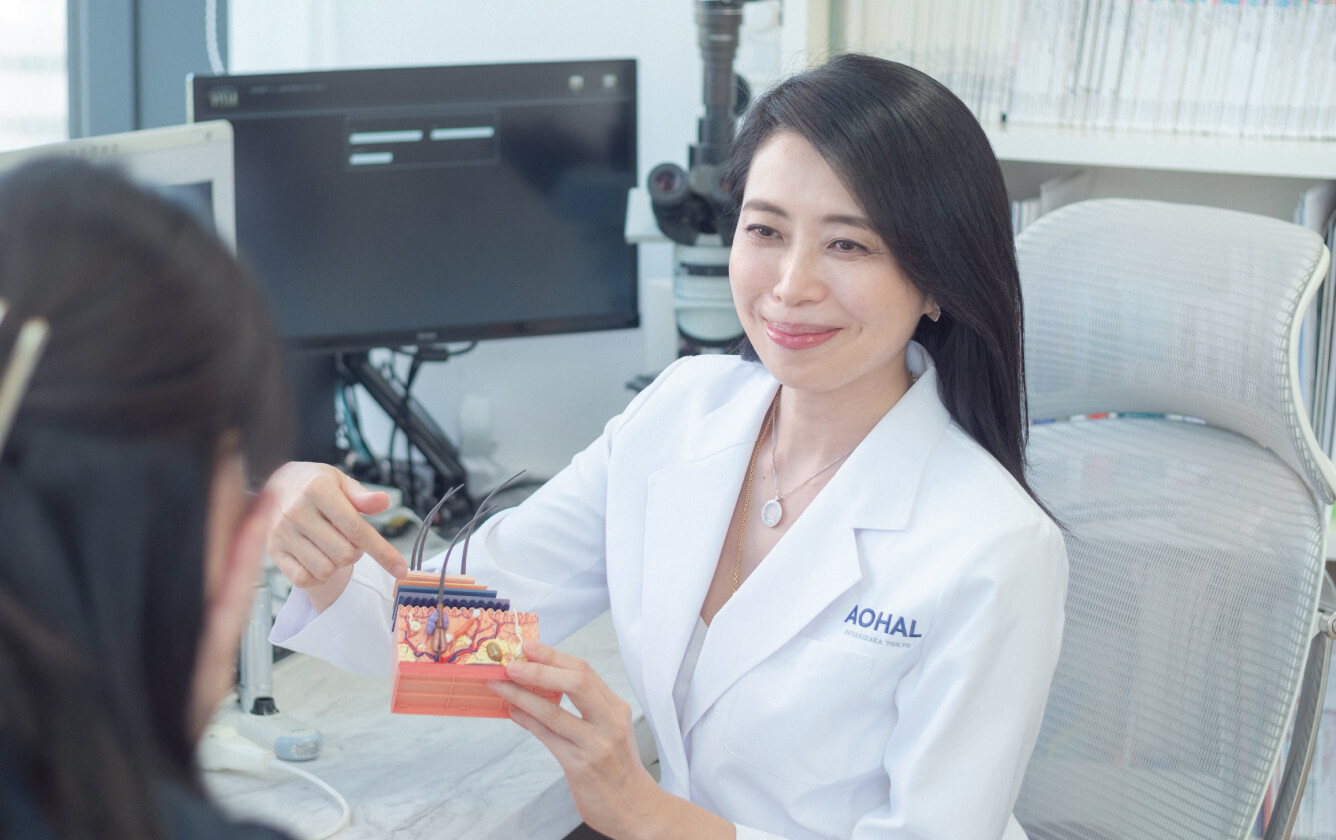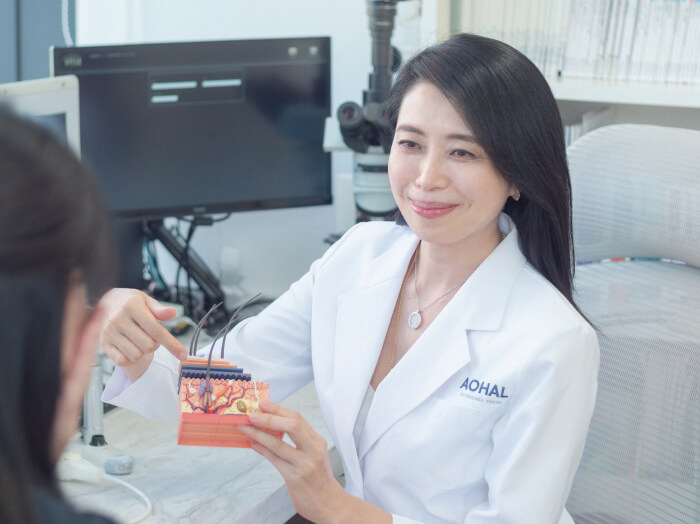 DOCTOR
Our clinic has a team of certified specialists.
Hospital directorEriko Koyanagi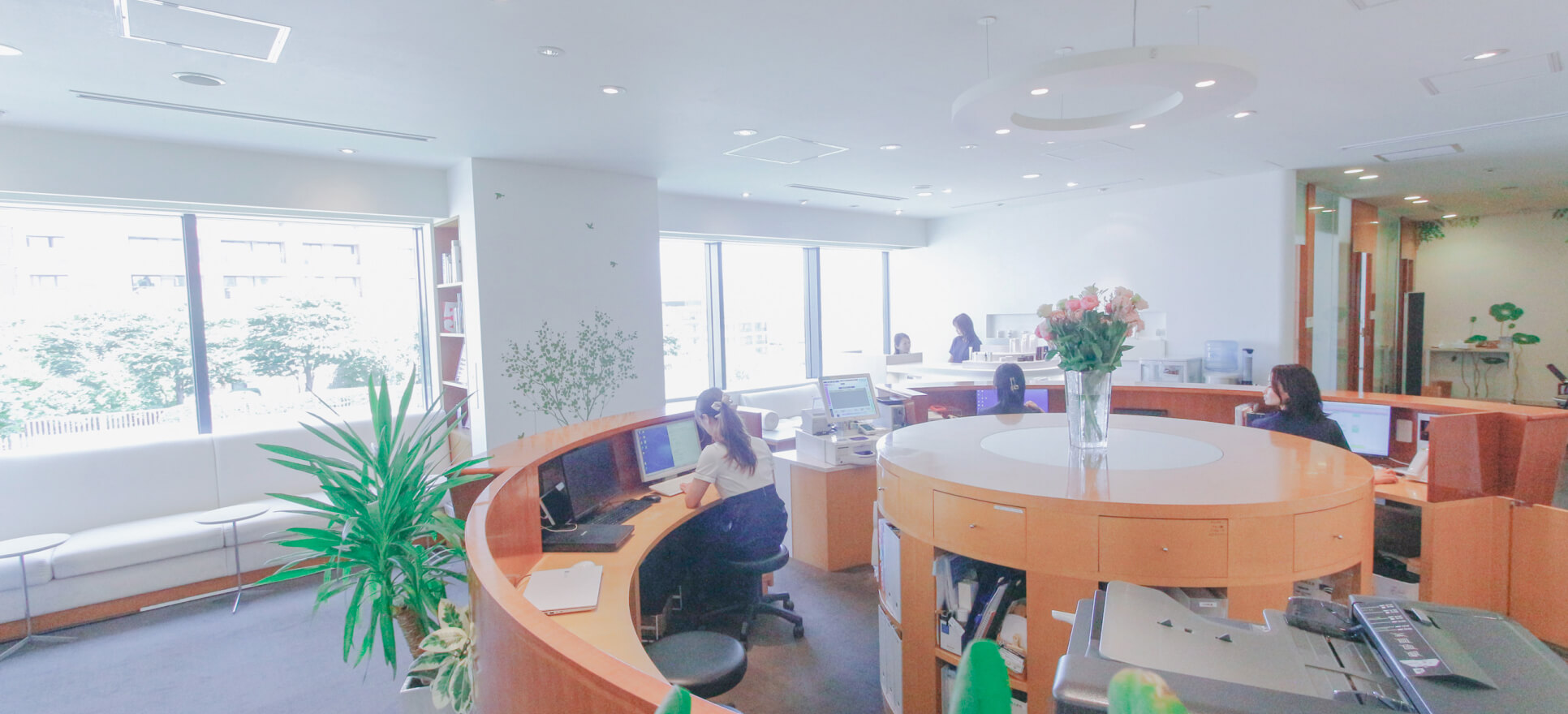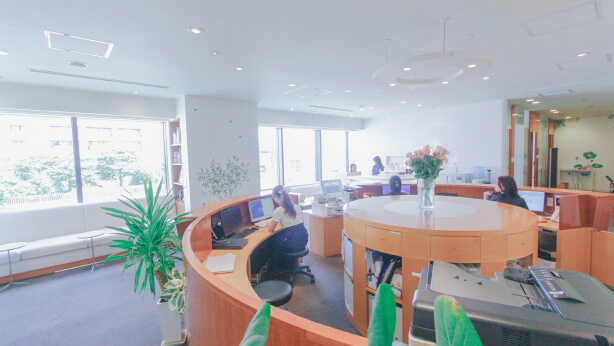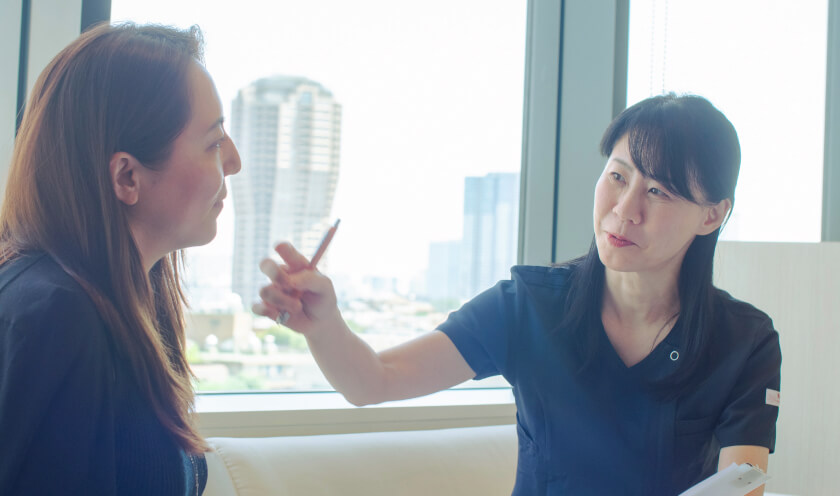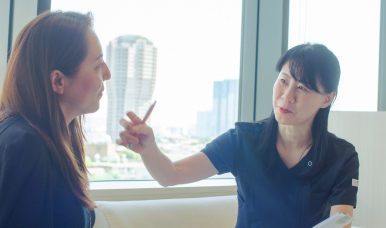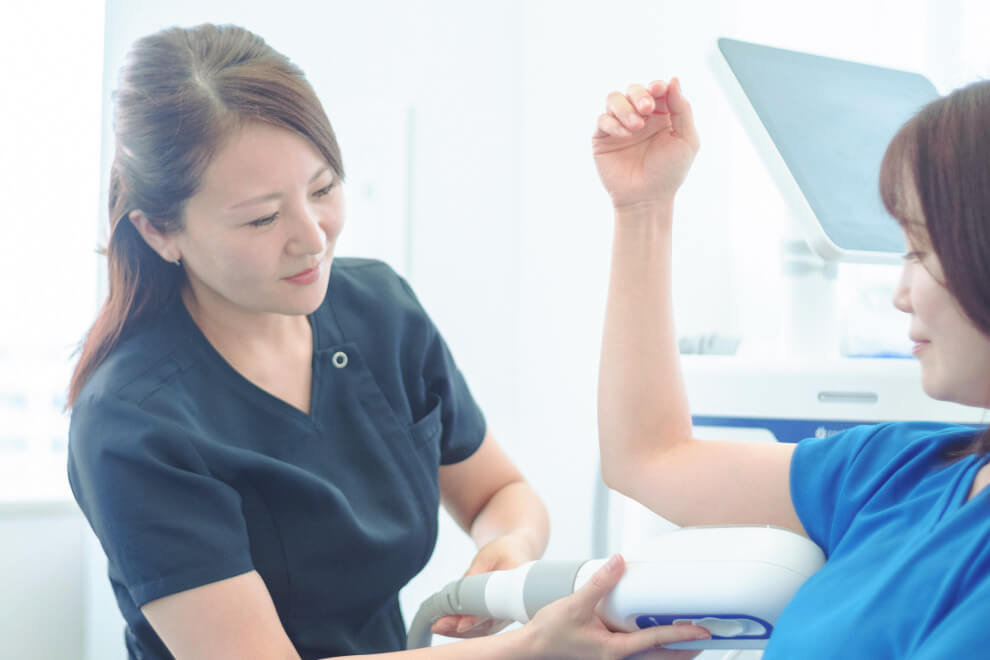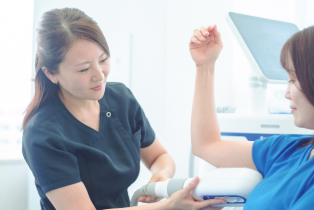 ACCESS
Roppongi Hills Keyakizaka Terrace 5F, 6-15-1 Roppongi,
Minato-ku, 106-0032, Tokyo
TEL: 03-5786-1152
Opening Hours
Mon.
Tue.
Wed.
Thu.
Fri.
Sat.
Sun.
Pub
holiday
10:00am-2:00pm
◯
◯
◯
◯
◯
◯
×
◯
3:00pm-7:00pm
◯
◯
◯
◯
◯
◯
×
◯
Closed:2023.12.31(sun)~1.4(thu)
Temporary closing in December
2023.12.14(thu)afternoon
2023.12.21(thu)
2023.12.28(thu)afternoon
Temporary closing in January
2024.1.11(thu)
2024.1.18(thu)
2024.1.15(thu)